I didn't do this last year but figured that I would show off what I completed this year.
I finished 11 this year which I figured I would get more done since I finished the 1:1 71 Chevelle this year back in May. I have many more started and unfinished projects in the pipeline. So I hope to finish many more this year.
AMT 58 Thunderbird convertible, Started with a 60 that had all the emblems sanded off. Modelhaus bumpers, wheels and a 59 interior tub. Body emblems were foil cast from a 58 promo. Uptop is from a 65 Thunderbird annual.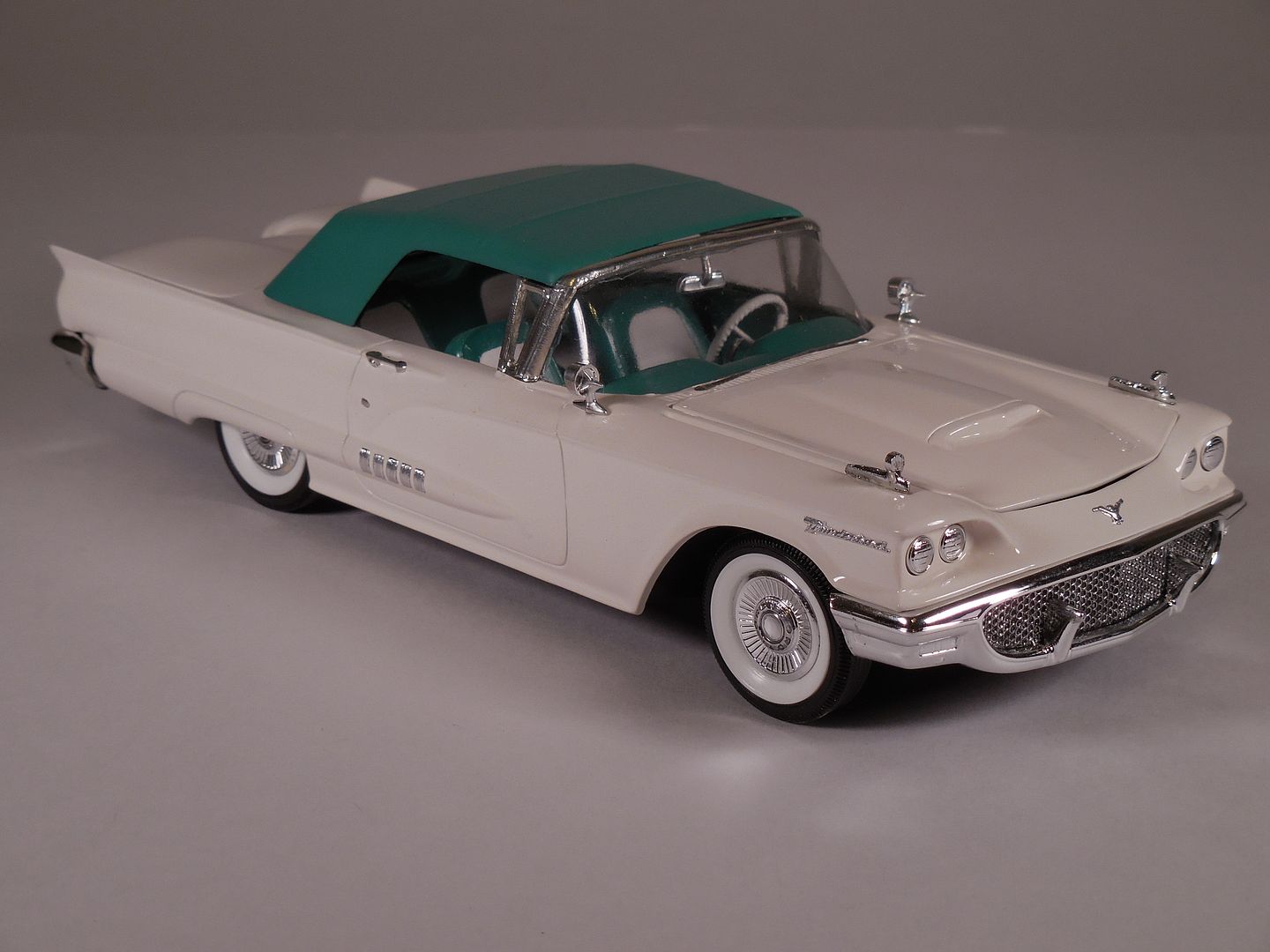 AMT 64 Corvette annual restored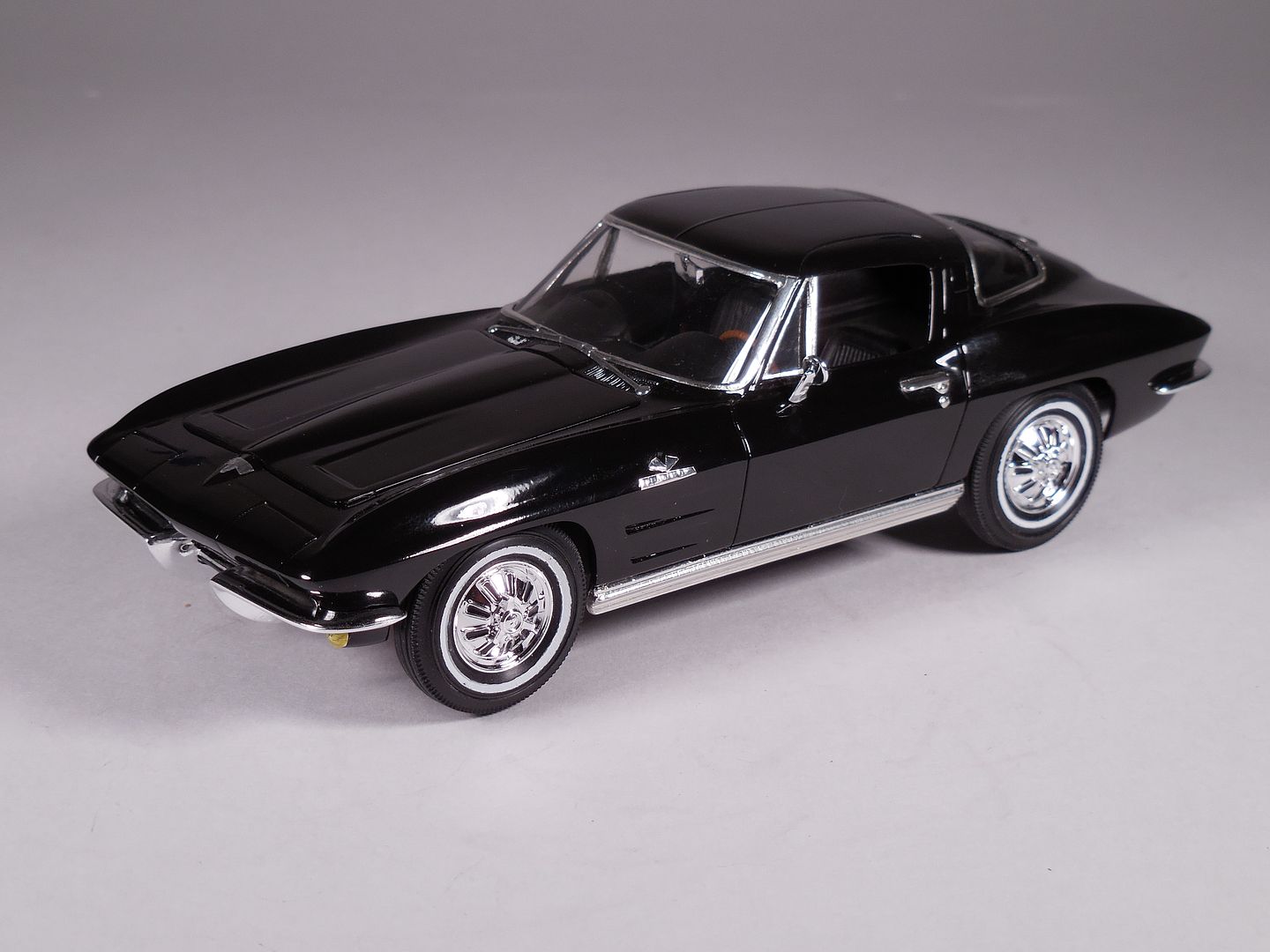 AMT 66 Corvette annual restored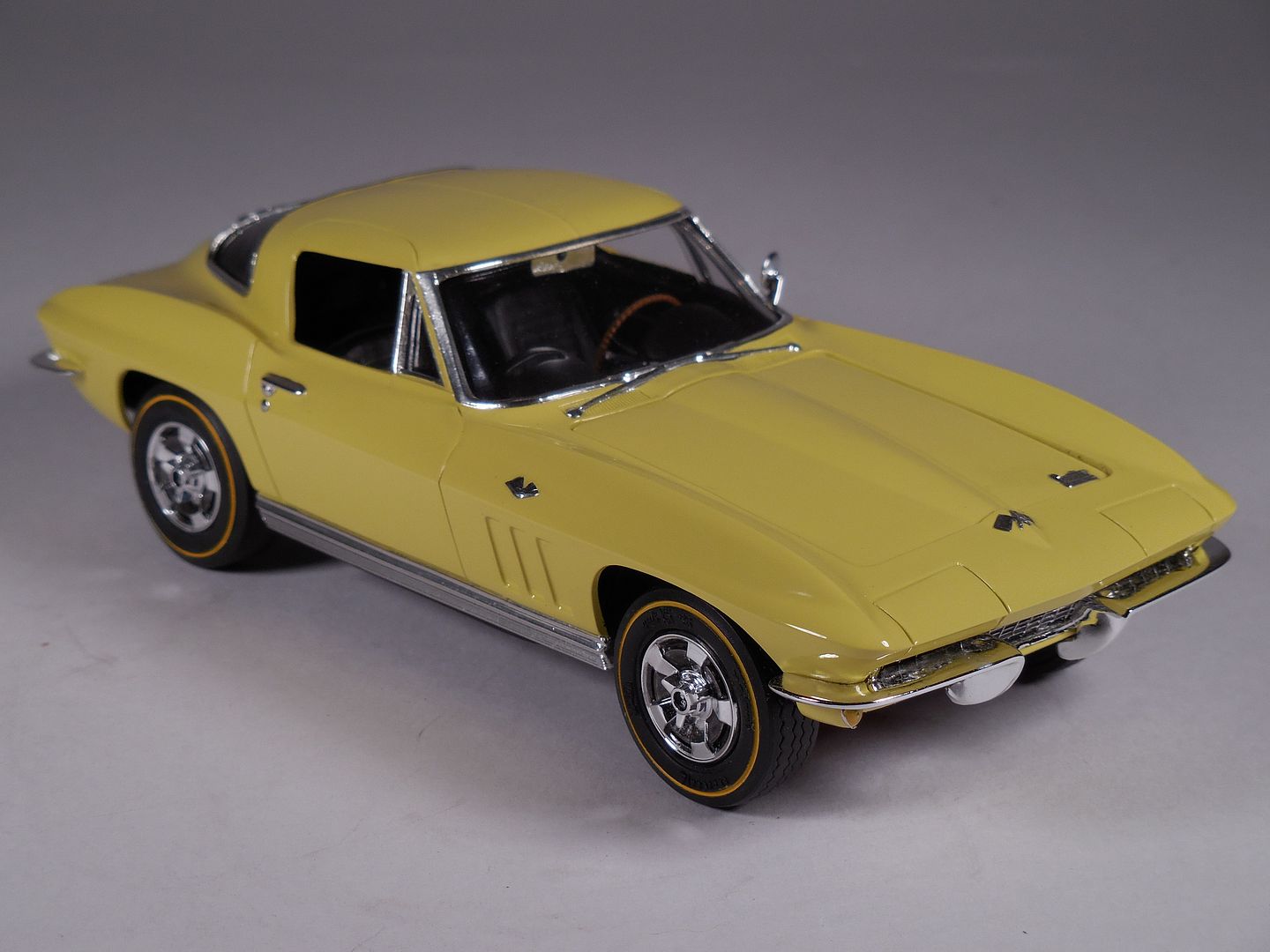 JoHan 69 Javelin SST restored from junkers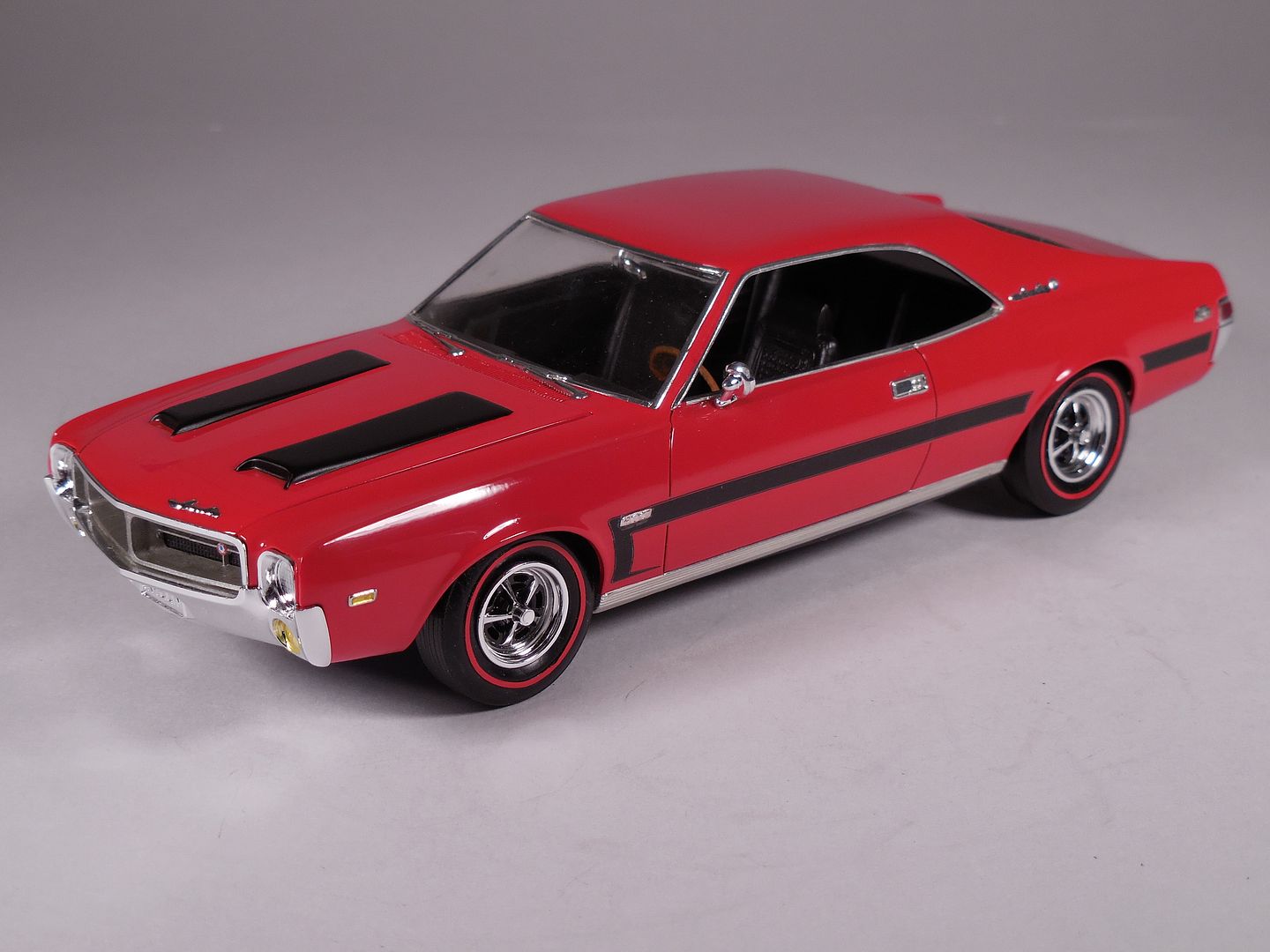 MPC 70 Camaro SS 396 restored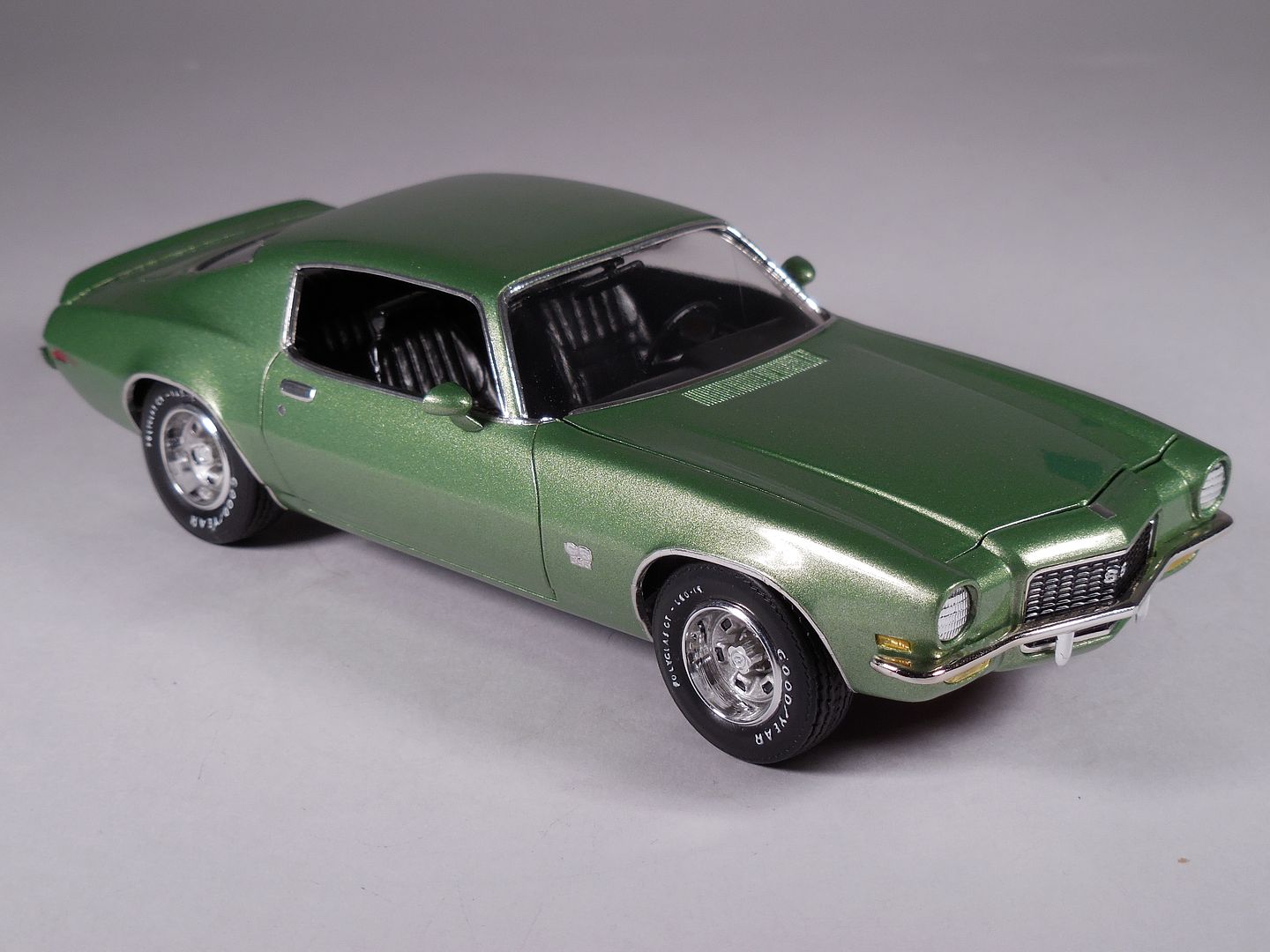 AMT 60 Thunderbird convertible restored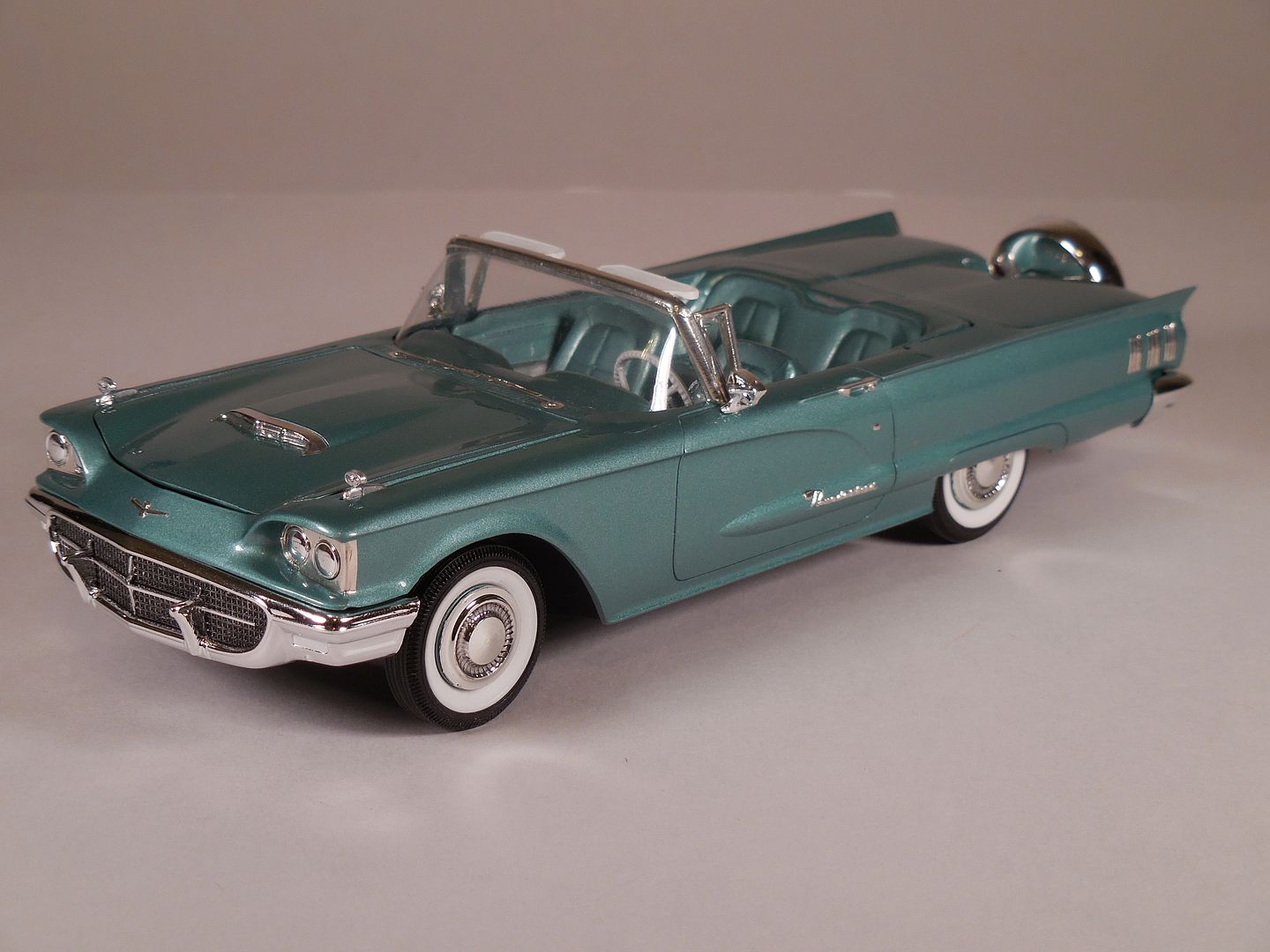 MPC 72 Camaro SS 396 restored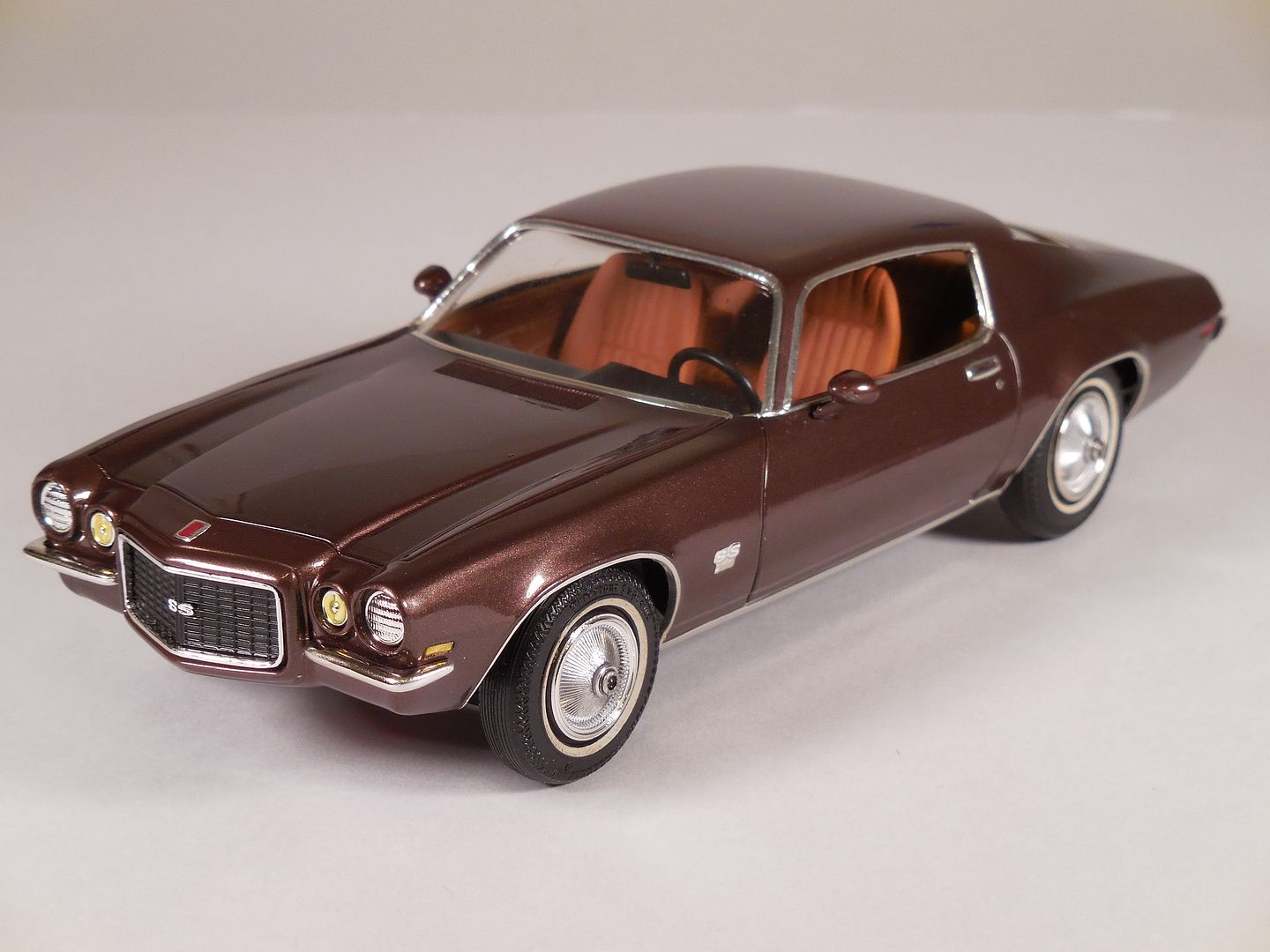 AMT 65 Corvette annual restored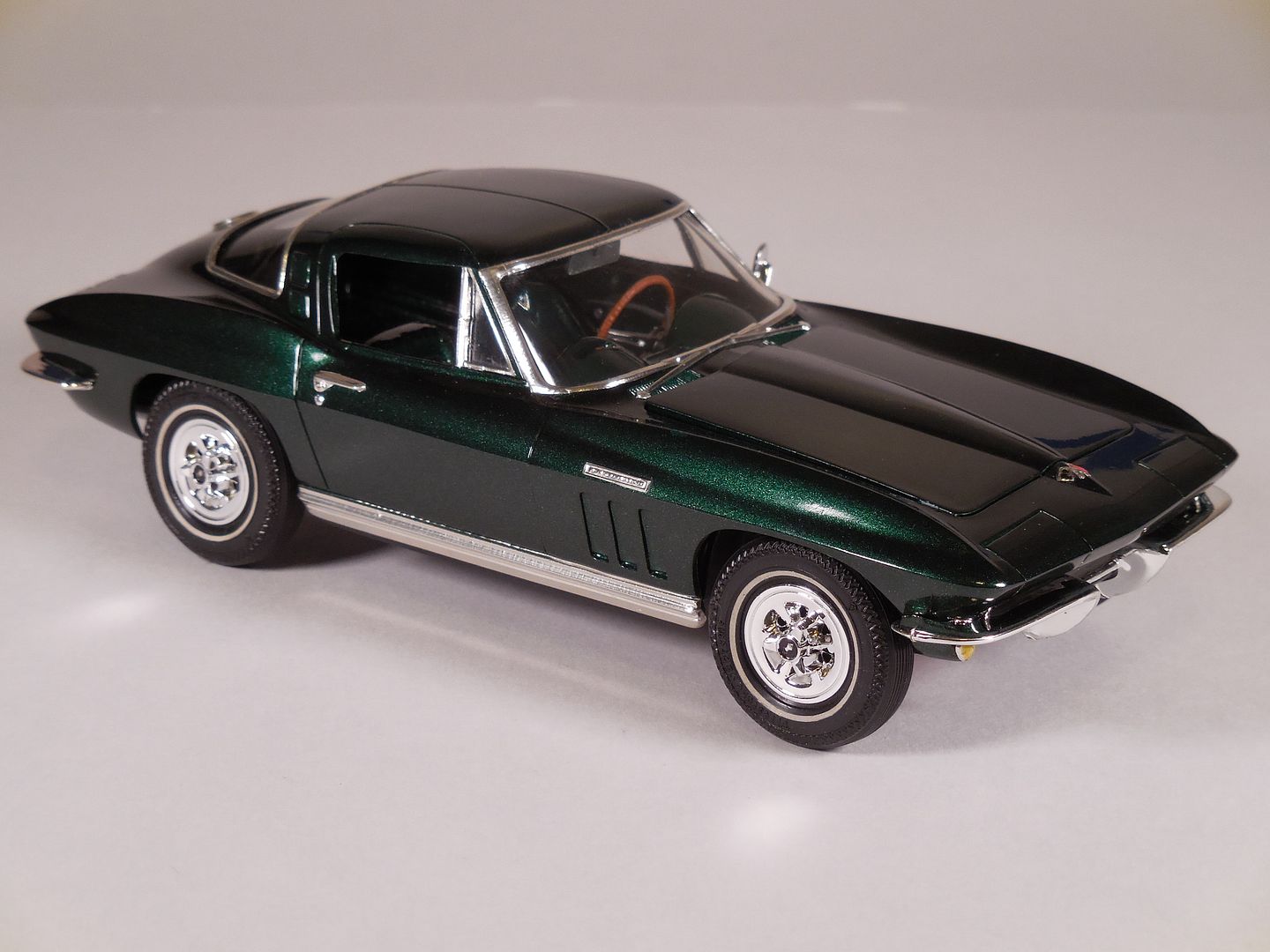 MPC 70 Firebird Formula 400 restored