Also... I finally nabbed the Japanese Supra MKiii kit with the fully detailed engine bay (which comes with the factory 7M engine in it), and picked up the resin 2JZ-GTE engine from model-meister...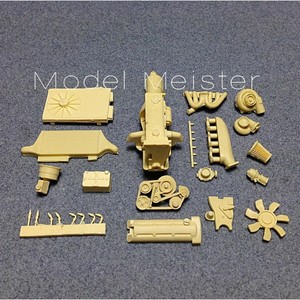 Now all I need is Mitsubishi Starion wheels (or a close approximation thereof...) and I've got my car in model form!!!
Apologies for thread-hyjack... carry on with your awesome Corolla dragster work!!!!!