Hey fellas Ive known for a while that my right head was shorter than the left so i need to add to it. I soldered another end on and filled the gap with solder then shaped and smoothed it. now the valve covers fit just right.
here you can see the material added to the right side, i had already done some shaping.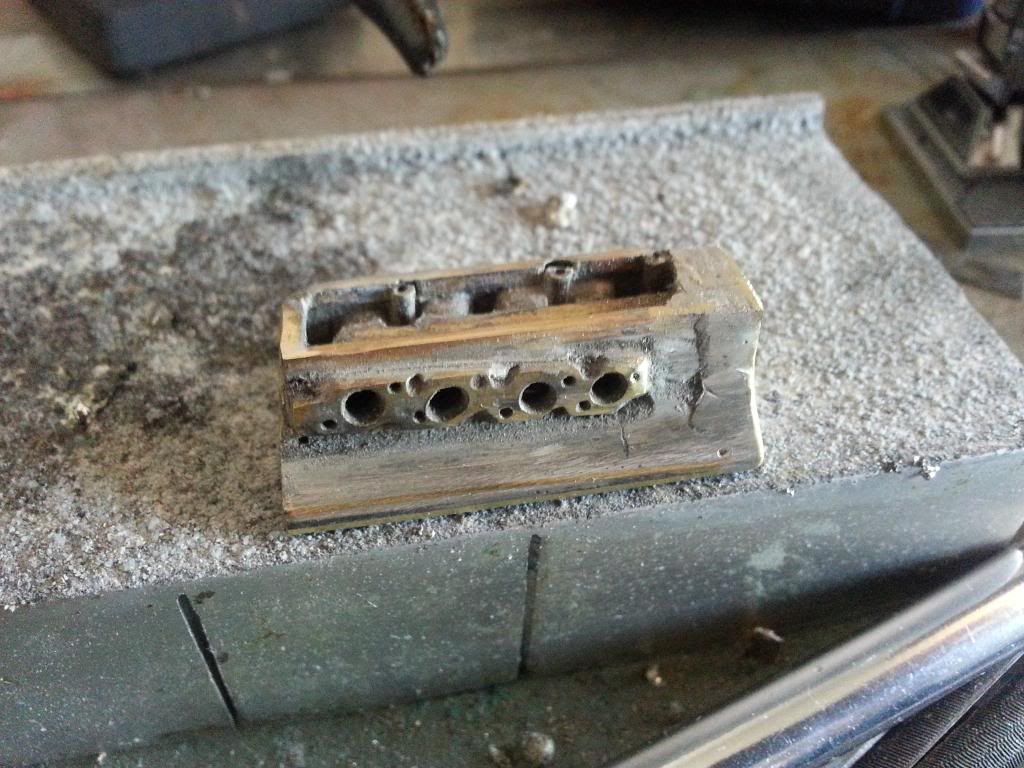 a lil more shaping and the top has been ground out.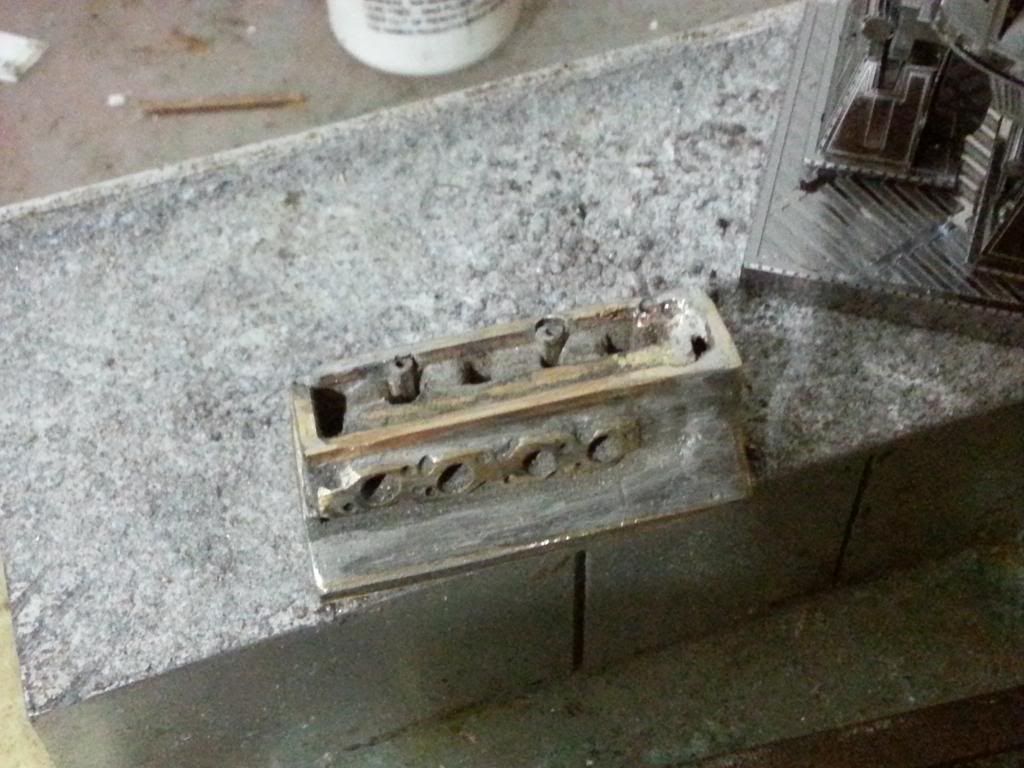 see the valve cover fits just right now. (man I cant wait to get some paint on these ugly parts)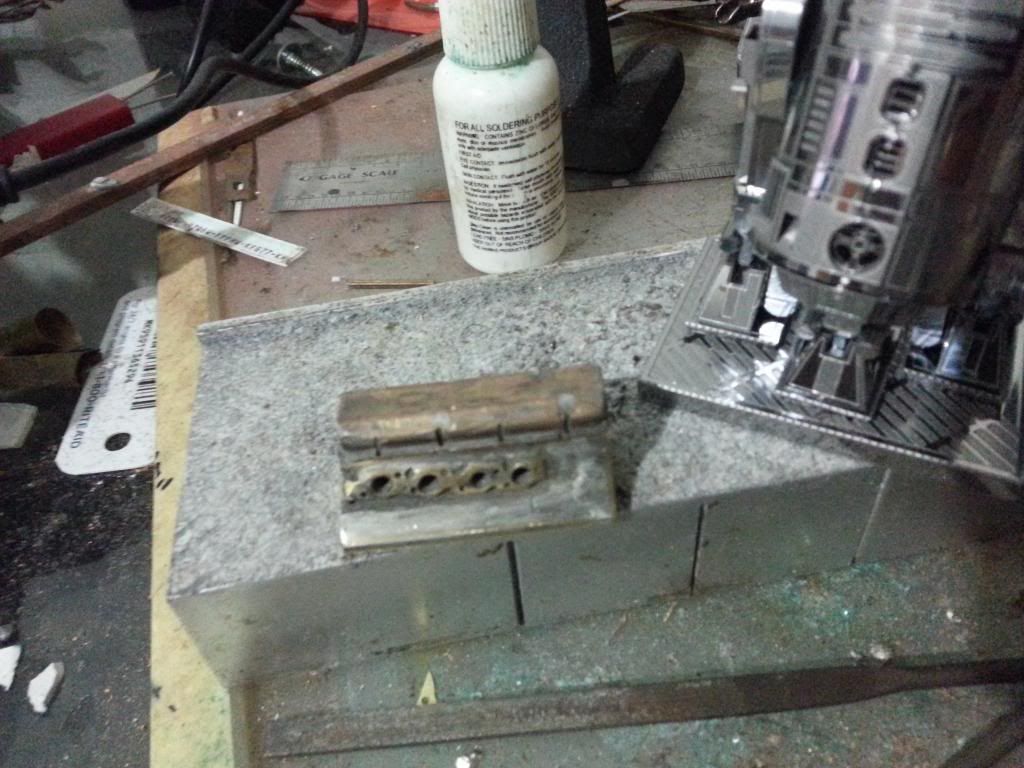 Thanks for joining me see ya again soon.......