Some of you Arizona folks have met the little guy and have seen just how into this hobby he is. Well I'm real proud of him for the time, energy and all around work he put into this older kit.
The paint colors are his choice, it's his build after all, and other than direction he sprayed and brushed everything himself. I did however hold the paintstand (beerbottle) during the body painting. Went to work with red paint all over my left hand and arm.  Decals were applied in one long session pre stupidbowl yesterday.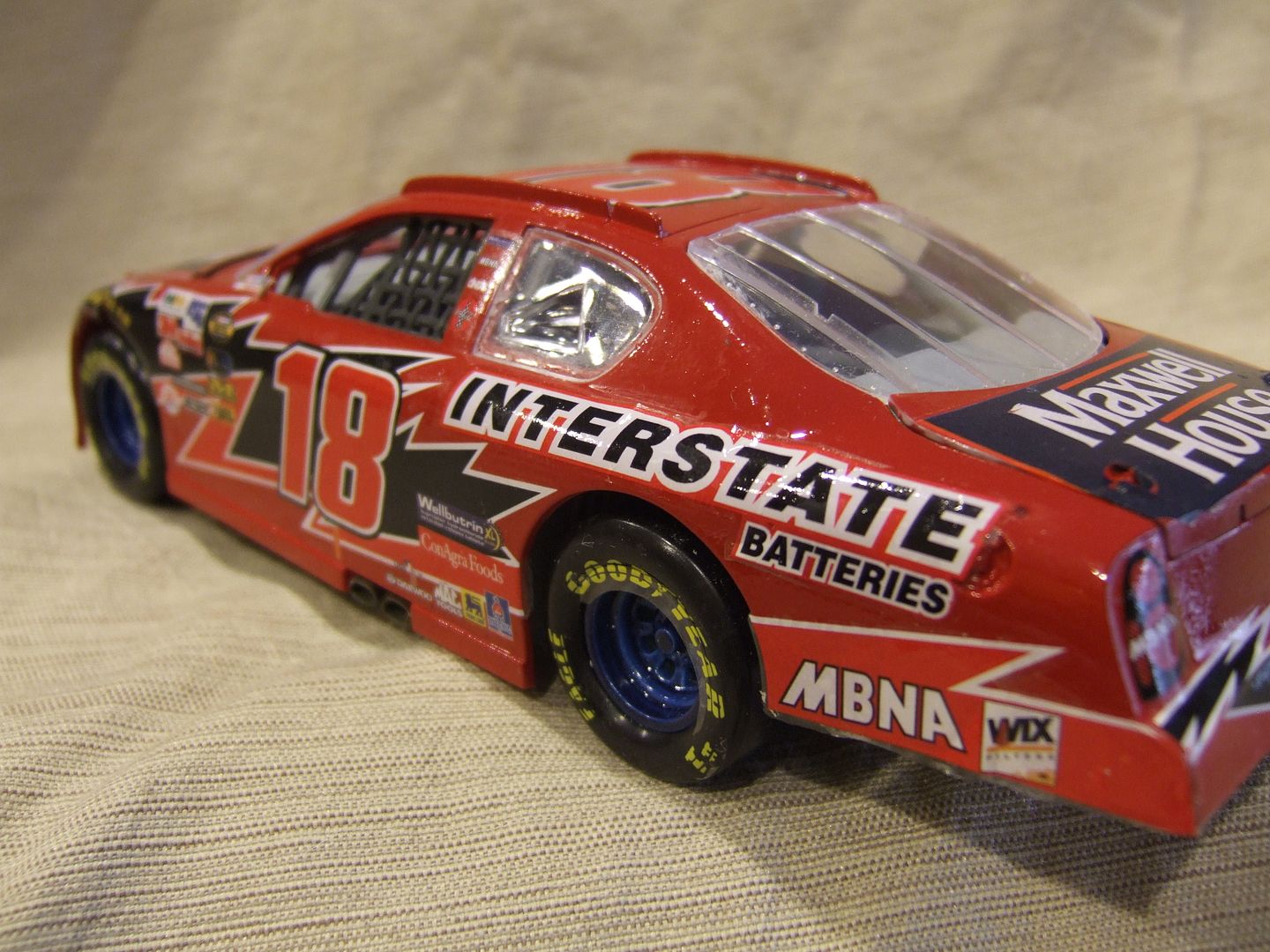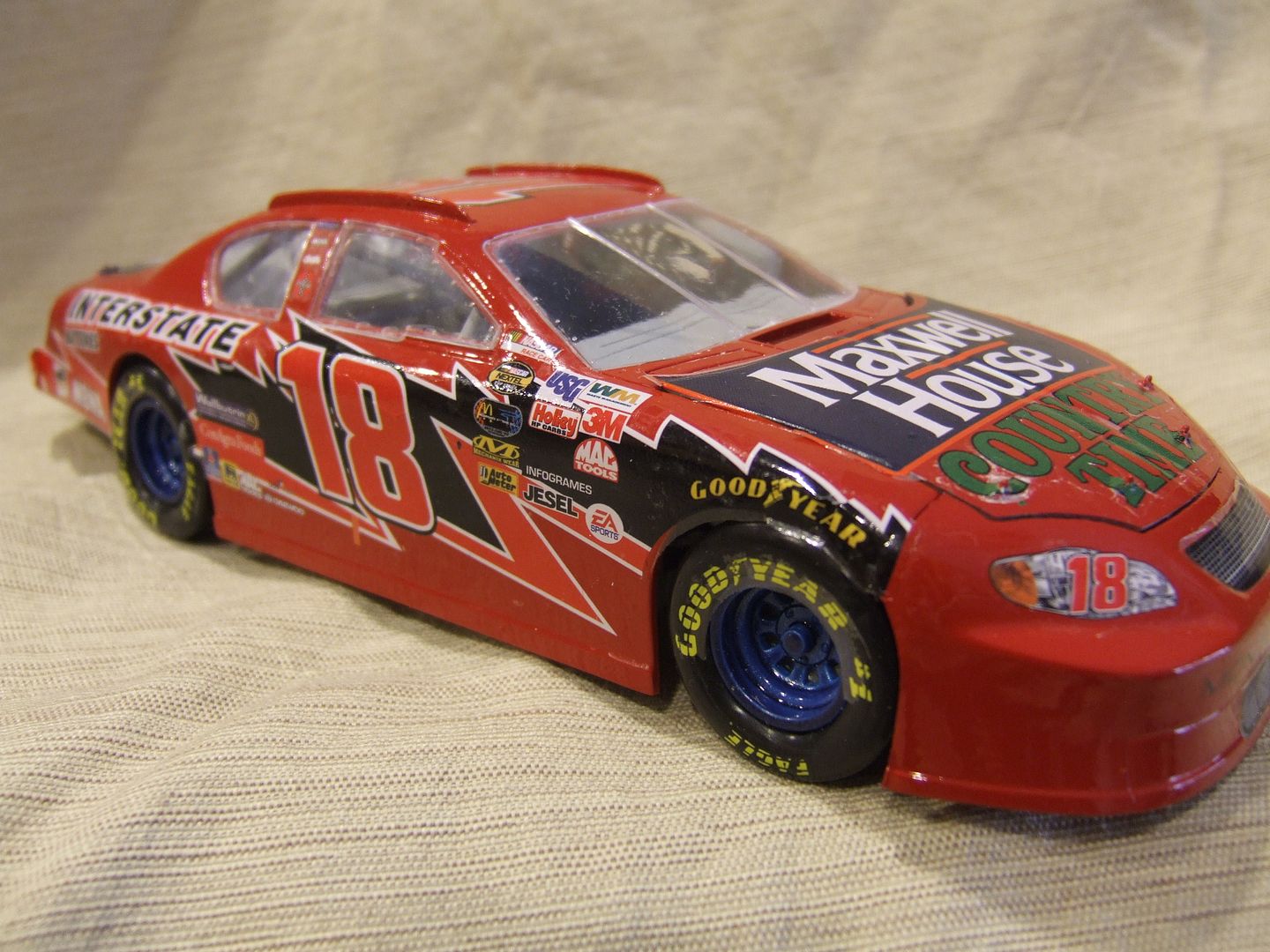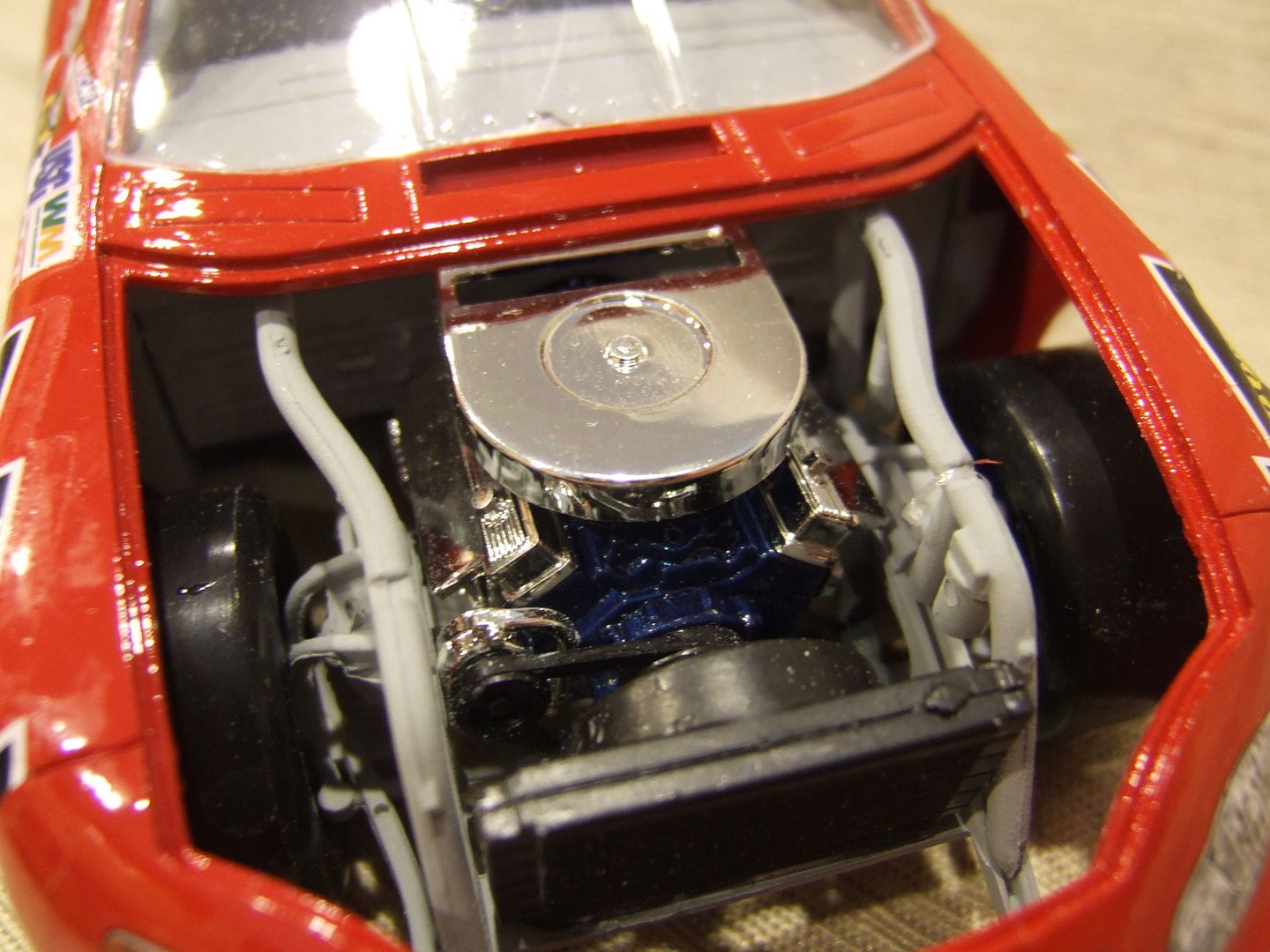 Some parts were left over, he said it just makes the car go faster.

G