She's close to finished! 
Attached the lights and grill screen.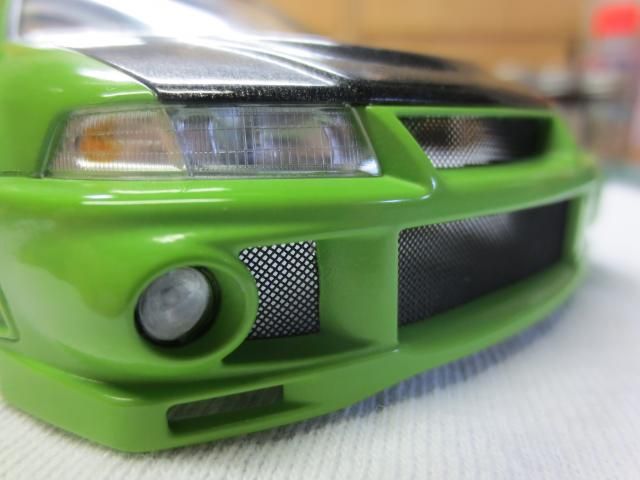 Got to use my new tool I found at the hobby shop. I really like it, simple but effective!
The window just falls into place! All I had to do was run a small bead of glue around the edges.
Assembled the wing and glued that into place, as well as the tail lights. Finally a little more color to this model!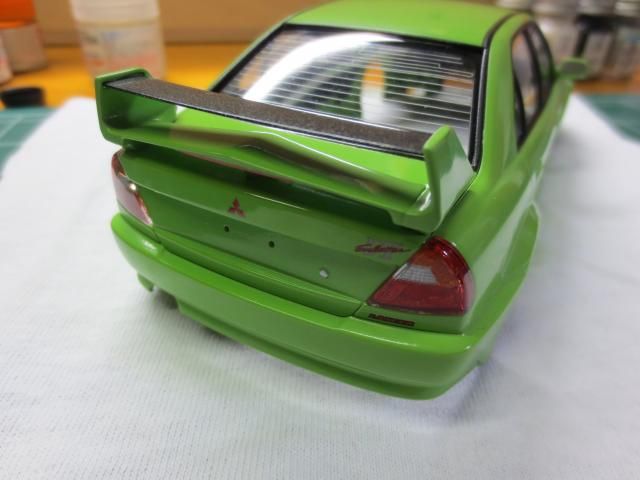 This is my favorite part so far, the hood screen with the engine vents underneath. such a cool detail!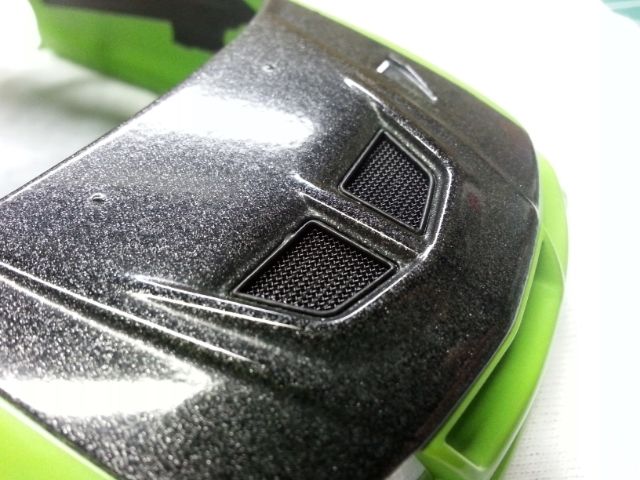 Next photos should be in the "Under Glass" section!