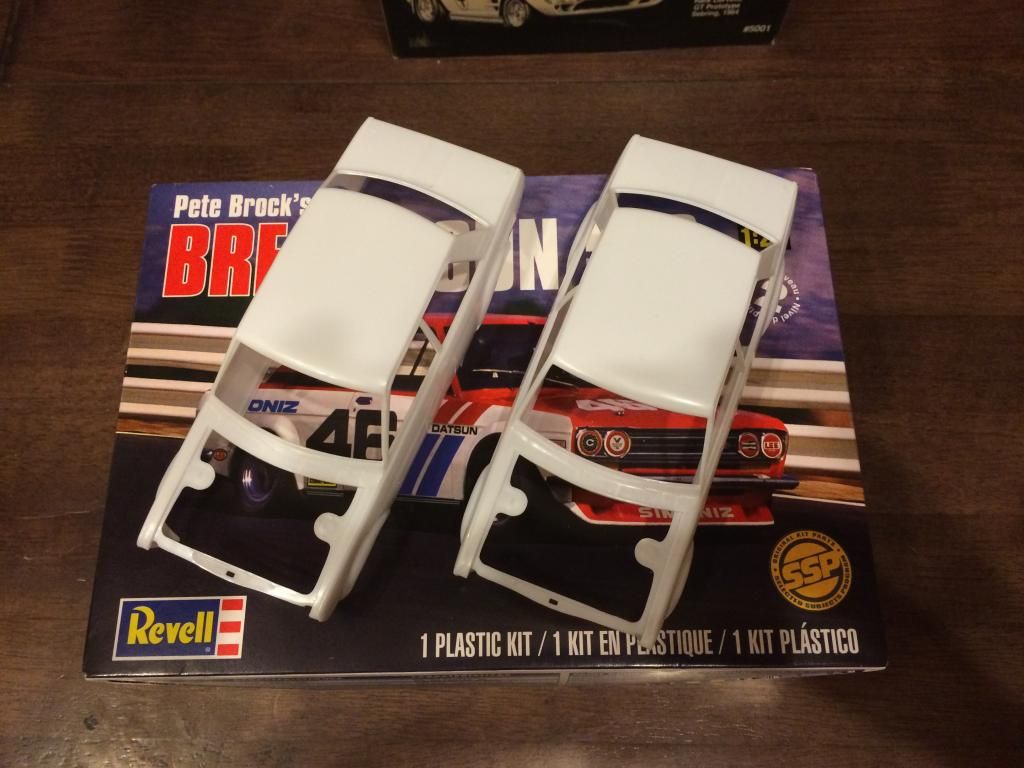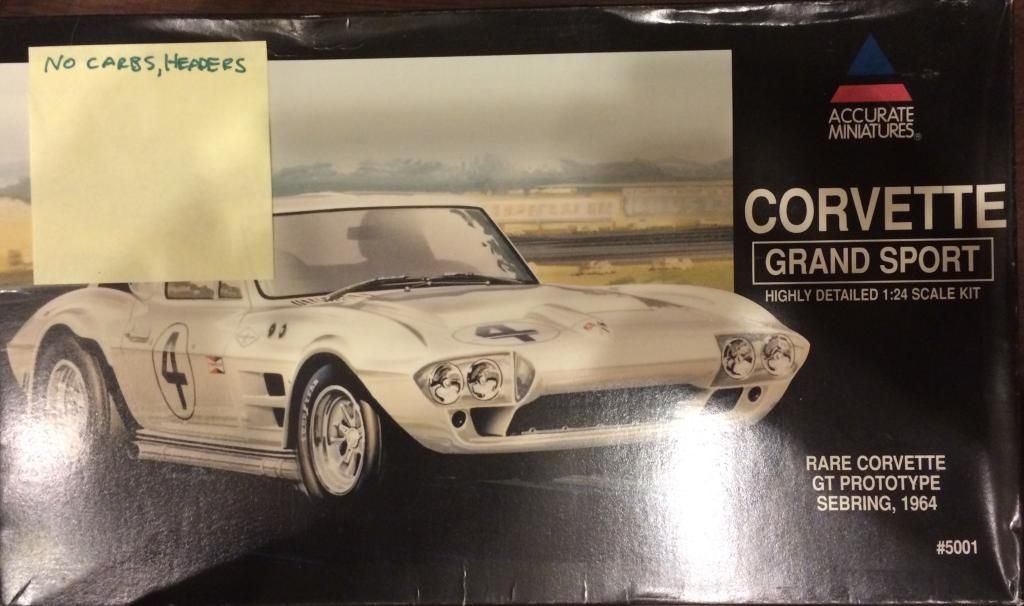 For trade...
Two (2) Revell Datsun 510 kits. Both are missing entire engine assembly, tires, and decals. There is one instruction sheet. Both kits are in one box.
Accurate Miniatures Corvette Grand Sport. Kit is missing the carburetors and headers.
I would very much prefer these all go together to save time and shipping work.
I am looking for:
Surfboards
Surf related decals
The tires from AMT's lowrider 1970 Monte Carlo
Beehive oil filter(s)
Extra headlights, preferably in sets of four
Side view mirrors - prefer 60's versions
Weber carbs
Small velocity stacks
Turned pulleys
Straight six engines or parts
Four cylinder engines or parts
Or???