Hi Guys,
here are the pics of the 1st one out of the mould.
As you are viewing these the caster is making moulds of the other parts to make, chassis,
guards/fenders, front and rear ends etc. so it can be built without a donor kit.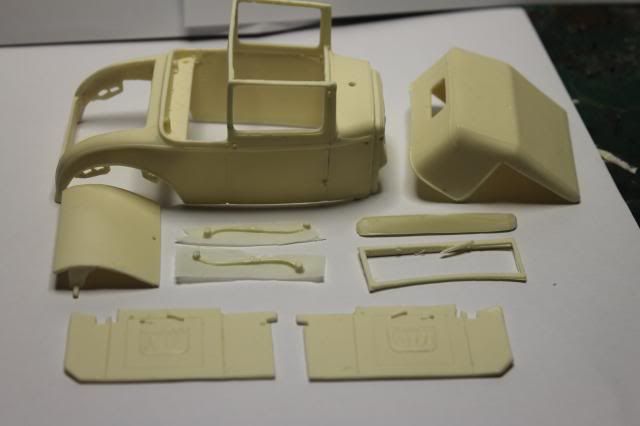 This is what is in the body kit only.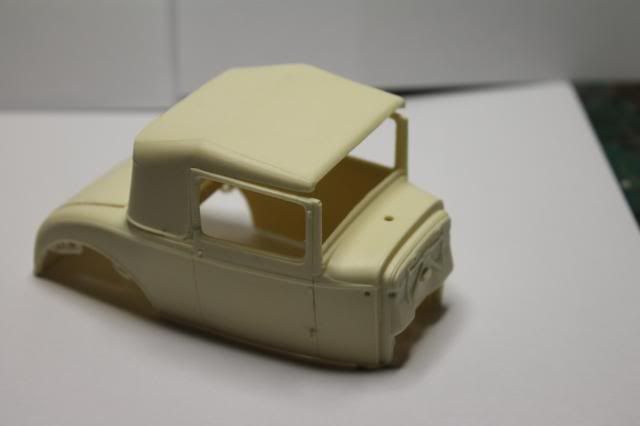 Body only. As is shown in the pics they are nice clean casting that'll take minimal clean up.